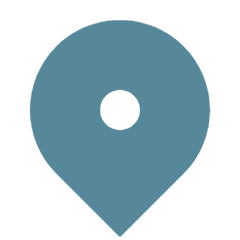 VISIT US
Scheelevägen 8, 223 63 Lund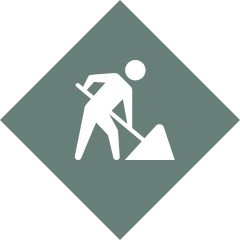 AVSTÄNGD VÄGKORSNING
Tunavägen/Scheelevägen
Due to ongoing construction work, the Tunavägen / Scheelevägen intersection is closed to traffic. Instead, choose the junction Tunavägen / Ole Römers väg, or choose one of the northern entrances to Scheelevägen.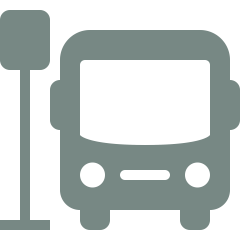 Nearest bus stops
Feel free to use Skånetrafiken's travel planner to find a suitable bus connection to Scheelevägen 8 Lund.
TO THE TRAVEL PLANNER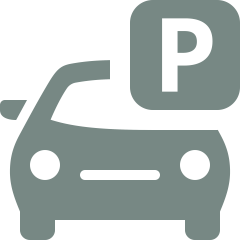 Nearest parking
Parking spaces are available in the entire area around the clinic. Parking fees are paid by phone via the Parkster app or SMS service.

Nearest pharmacy
Apotek Hjärtat at Skånes Universitetssjukhus.
Getingevägen 8, 222 41 Lund
See opening hours