Our specialist areas
The clinic has expertise in urology and radiology.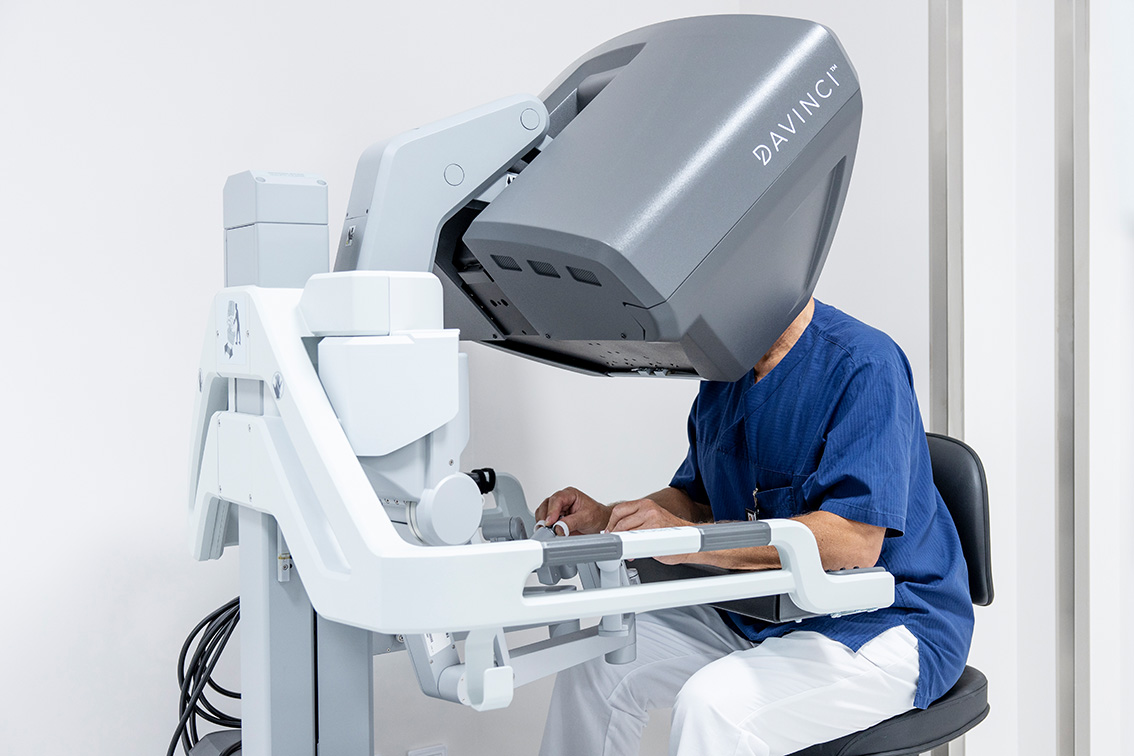 Prostatacancer
Prostatacancer är den vanligaste cancerformen hos män, vid sidan av hudcancer av basalcellstyp.
Läs mer
Godartad förstorad prostata
Godartad förstorad prostata, eller med en fackterm BPH, benign prostatahyperplasi, är ett vanligt tillstånd som uppkommer när cellerna i prostatan ökar i antal. Det är en naturlig del av åldrandet.
Läs mer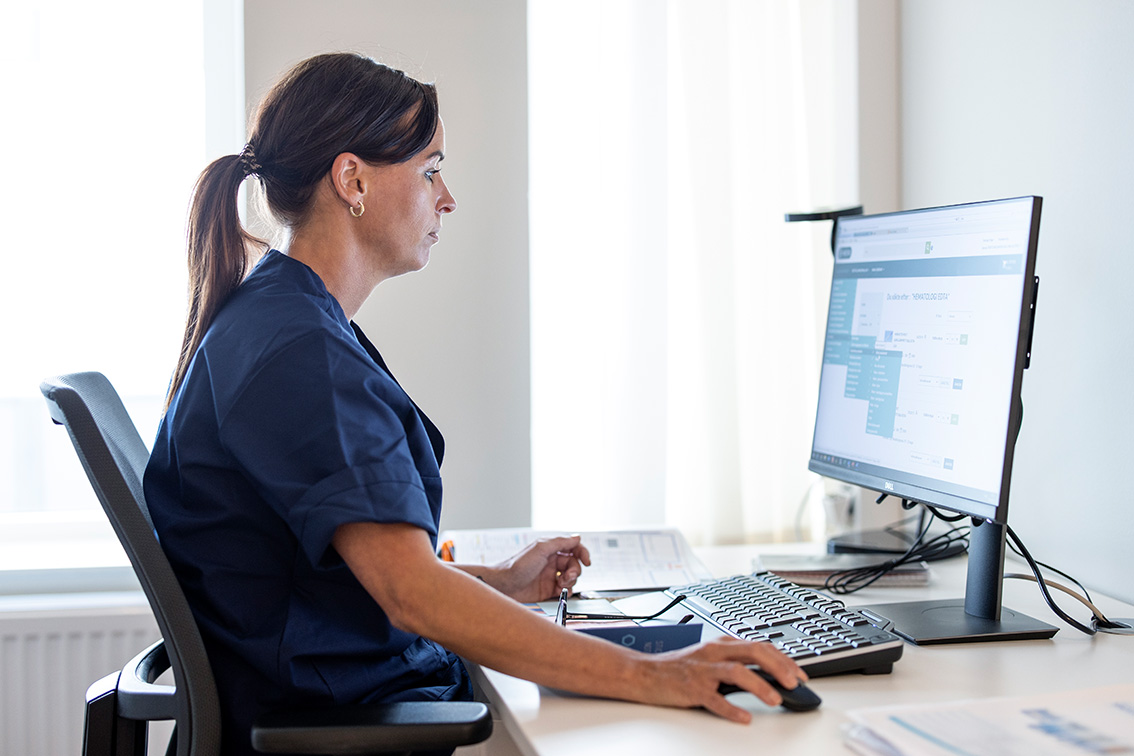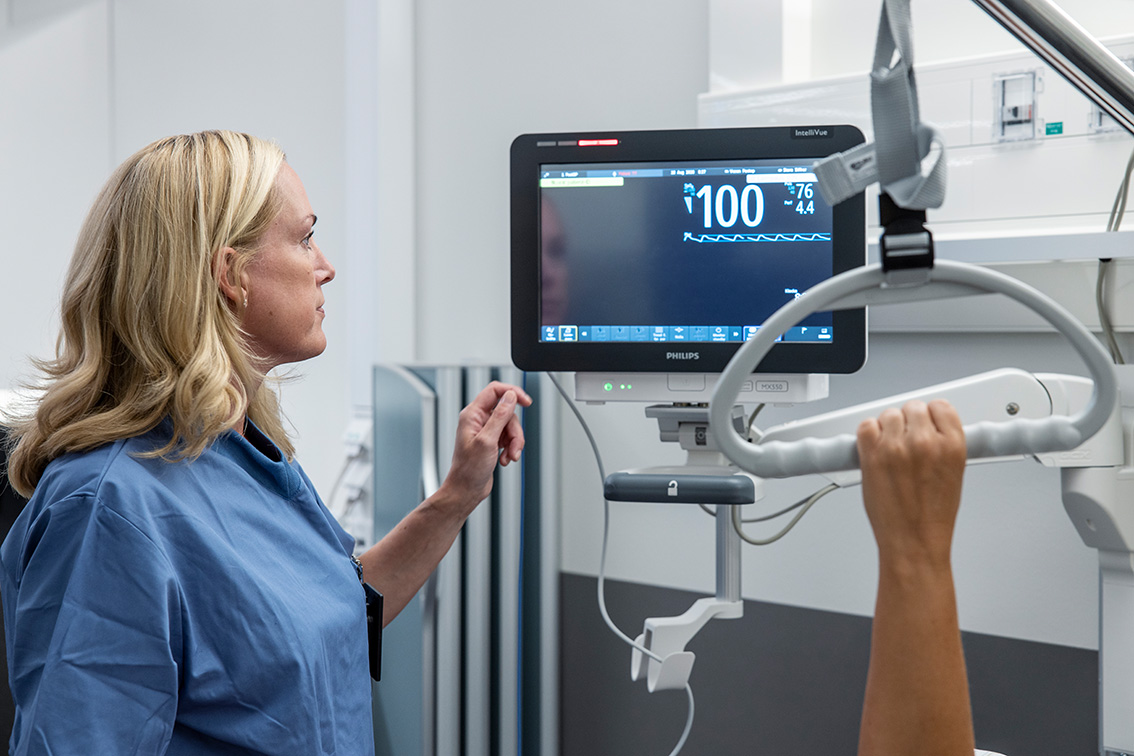 Urininkontinens
Ansträngningsutlöst urininkontinens, eller stressinkontinens, innebär ofrivilligt läckage av urin i samband med fysisk ansträngning där buktrycket ökas.
Läs mer
Erektil dysfunktion
Erektionssvikt kan orsakas av skada på nerver och kärl, hormonella störningar, psykologiska faktorer eller en kombination av dessa.
Läs mer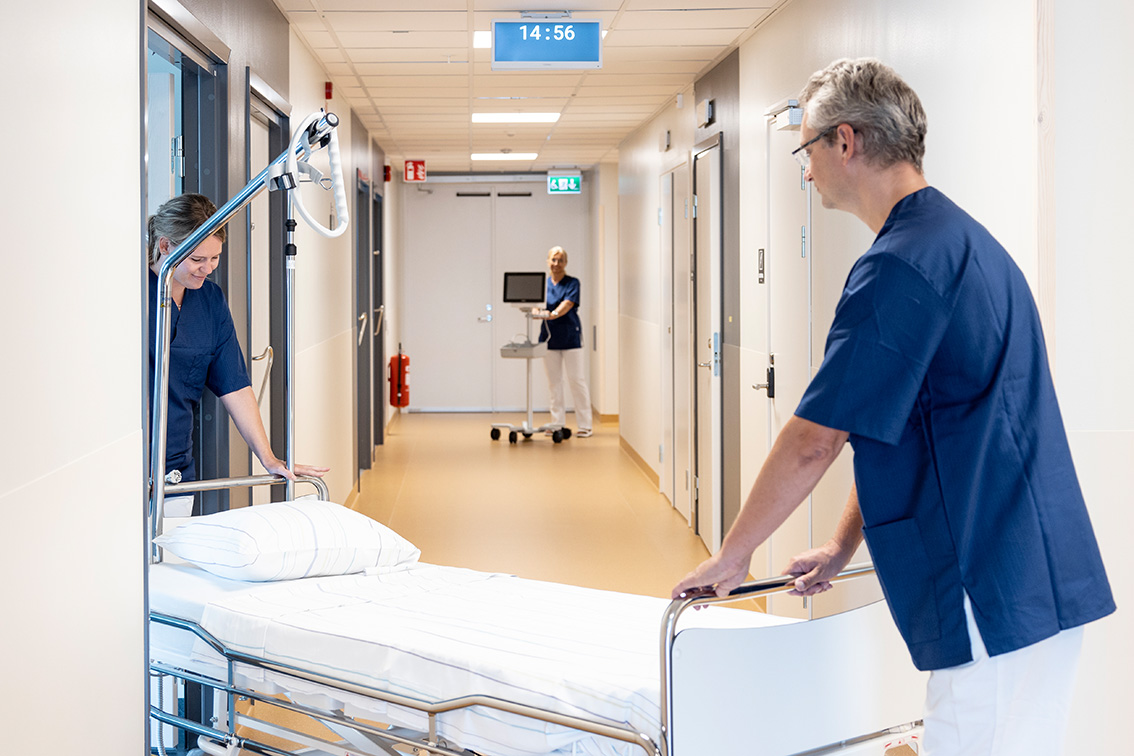 Röntgen
All bild- och funktionsdiagnostik som genomförs i sjukvården är möjlig men fokus läggs på de mest moderna tomografiska metoderna som magnetkamera, datortomografi, PET och ultraljudsledda punktioner.
Läs mer