Staff
We offer highly specialized care for primarily urological diseases.
Competence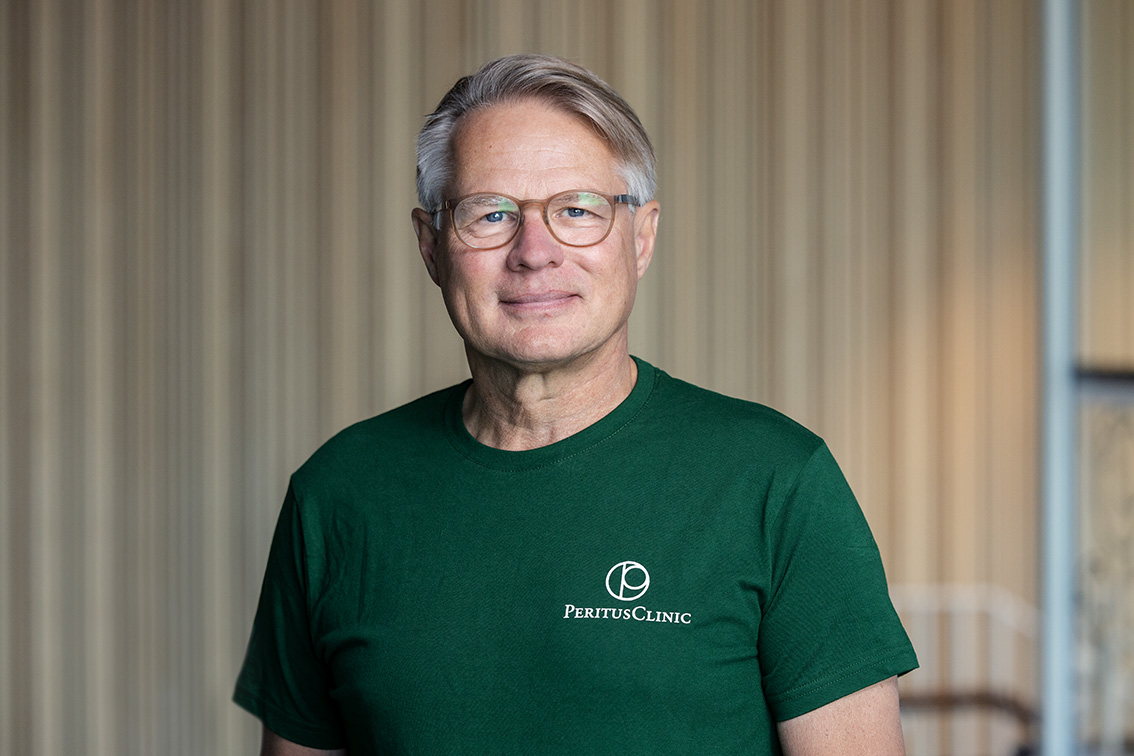 Göran Ahlgren
Senior consultant urology, associate professor urology, specialized in diagnosis and treatment of prostate cancer with robotic surgery including salvage treatment after radiation failure.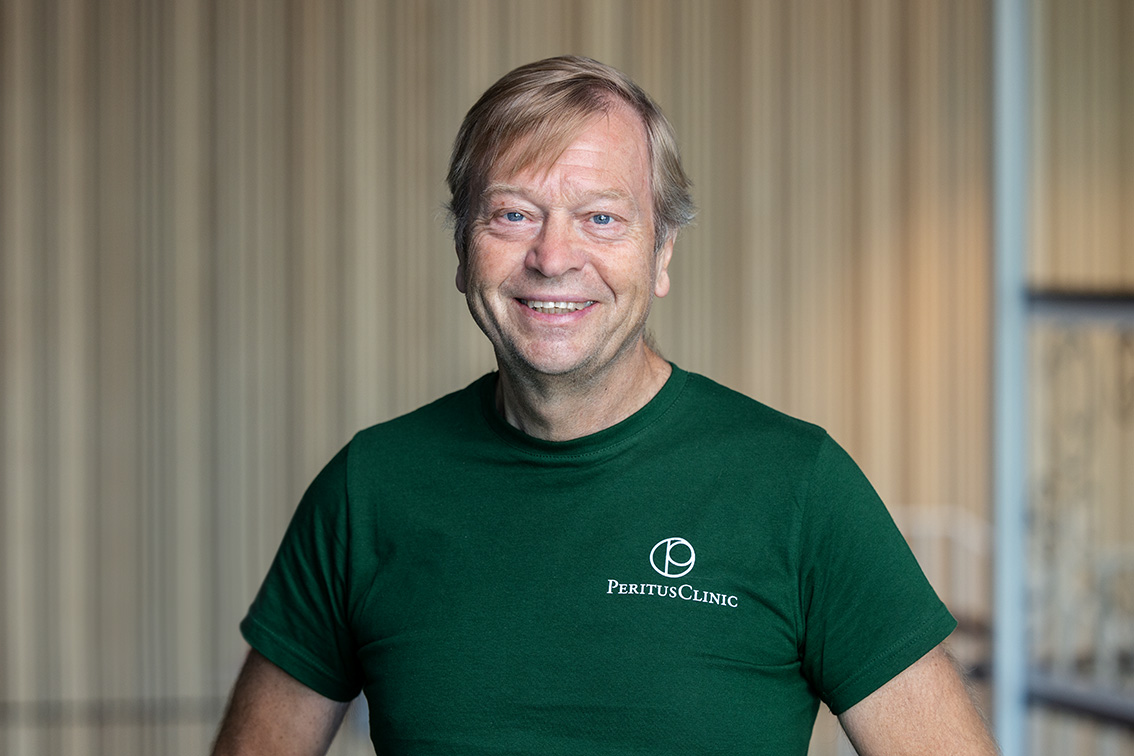 Peter Leander
Senior consultant radiology, associate professor. Previous responsible for radiology within region Skåne.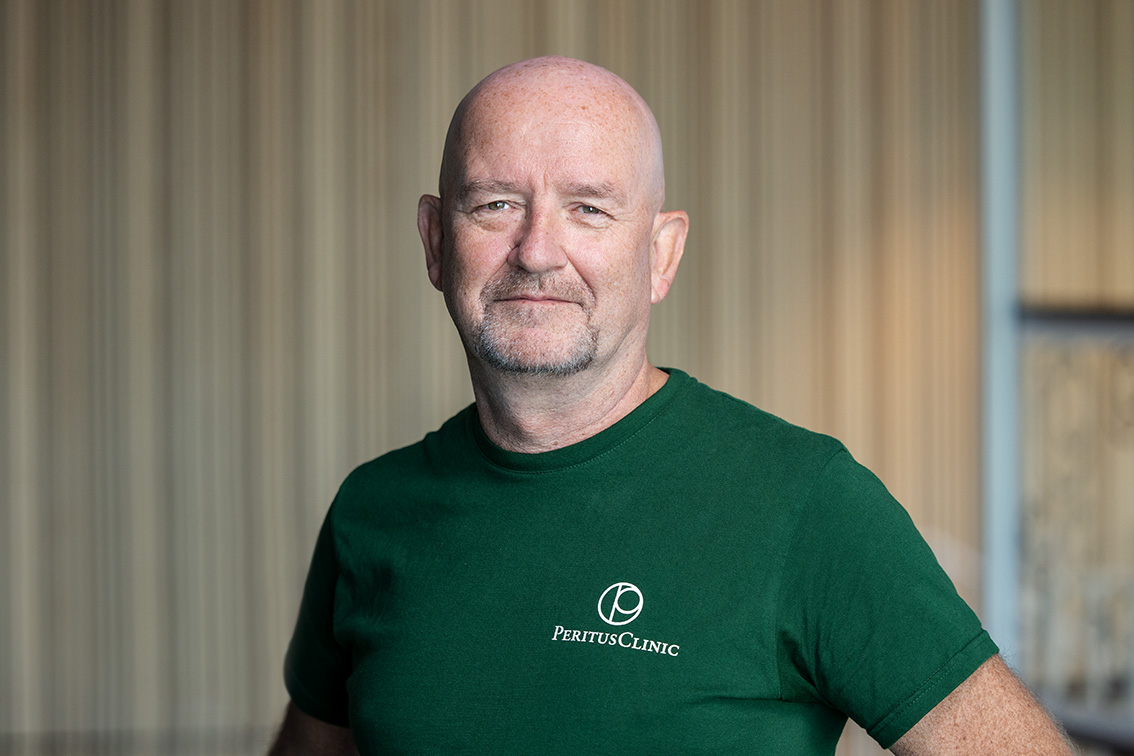 Jonas Ingimarsson
Senior consultant anesthesiology with long experience from intensive care unit.
Other Employees
Ane Krag Jakobsen, consultant urology, specialized in robotic surgery, treatment of male incontinence and erectile dysfunction after prostate cancer treatment
Bo Magnusson, chief physician, profile area benign prostate enlargement and endourology (diagnosis and treatment of superficial bladder cancer and in the future treatment of urinary tract stones with laser technology).
Peter Dahm, senior consultant anesthesiology, with experience from intensive care unit.
Specialist nurses (oncology, urology, anesthesia, intensive care and diagnostic imaging) with long experience in their respective fields.
Susanne Aspehall Malm, Operations Manager

René Blom, Chief Physician of Oncology

Ragnar Kullenberg, Hospital Physicist

Thomas Larsson, HR

Ann Bergerell, Business Controller